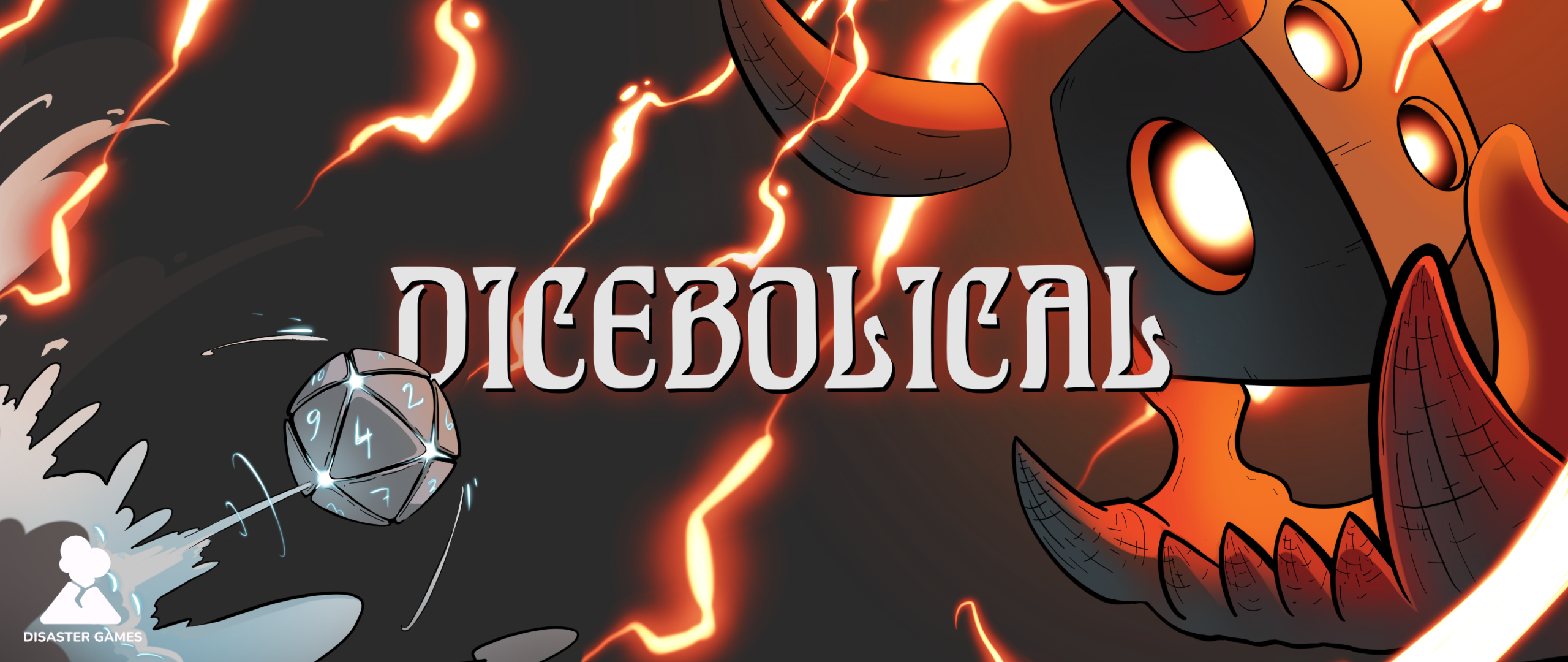 Dicebolical
Feeling lucky?
Try to survive as long as possible to the wrath of the dice. But be careful, every time you move, you will roll a number that will change the power of your abilities. That's why in Dicebolical you will never have any situation under control.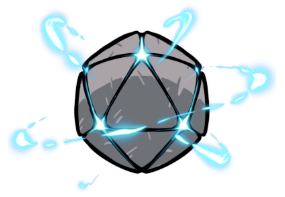 CONTROL
← → Move
␣ Jump
DEVELOPERS
Dicebolical is created by Disaster Games as a project for the studio's first Game Jam. Among the studio's participants are: Adrián Lleyda, Alejandro Letosa, Daniel Torres, Victor García and Loreto Llorente as music composer and sound design.
SOCIAL MEDIA
You can follow us through our social networks Twitter, Instagram and Discord where we post day-to-day updates from the studio and our main development.
EXTRA CREDITS
Tipografía
- Peter Wiegel
Recursos de sonidos
- Mark DiAngelo
- Flashtrauma
- D-Jones
- Magnuswalker
Actor de doblaje
- Juan Nicolás
Download
Click download now to get access to the following files:
Comments
Log in with itch.io to leave a comment.
¡Nuevo record!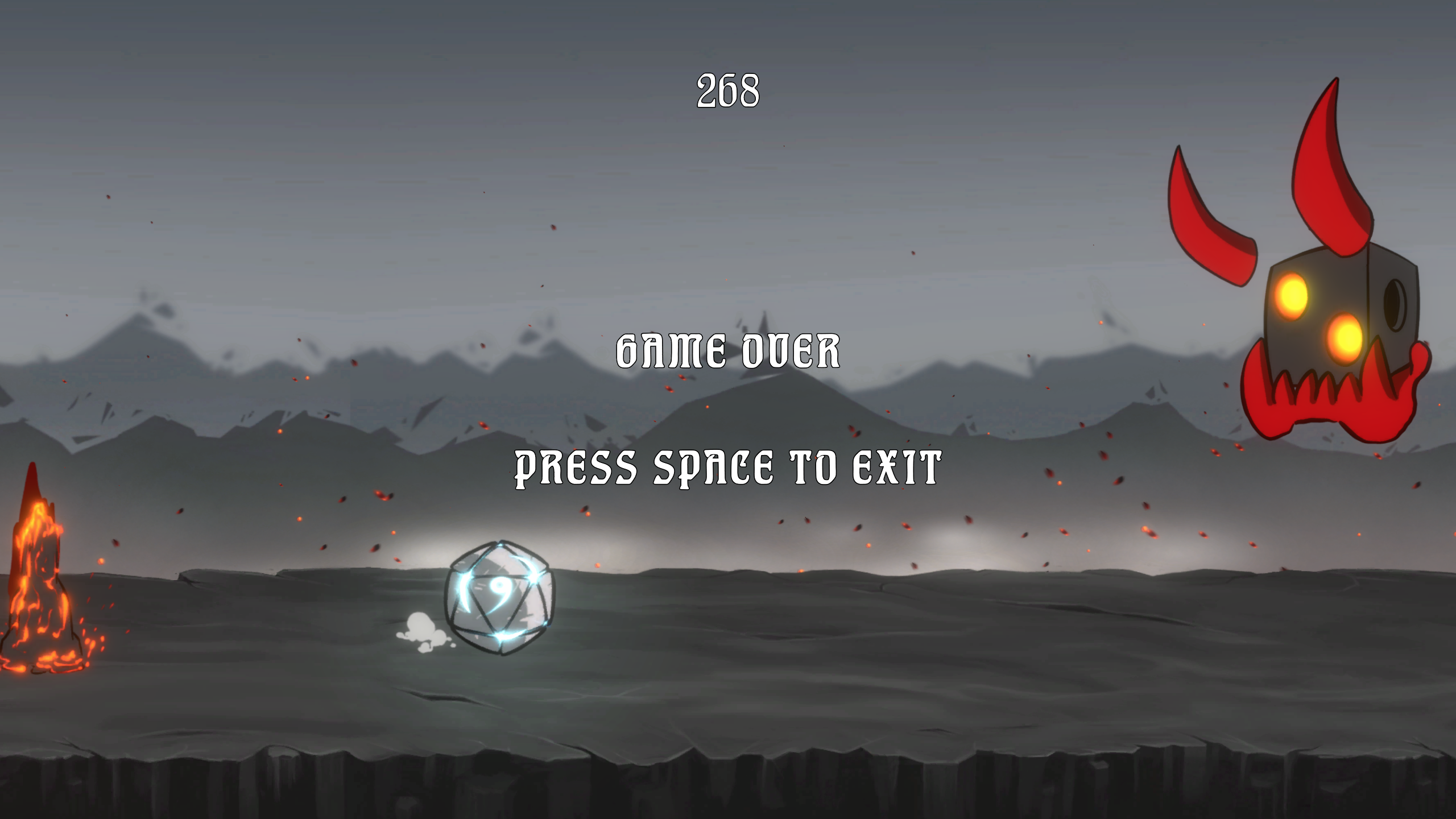 El arte es fantástico!!!! Y el Dicebólical es un villano digno de mención! Me gusta mucho su diseño!